Complete Property Transformations
Bargara, Coral Cove, Bundaberg and surrounding areas
We are a Property Renovation Company specialising in creating beautiful home transformations that improve the value of property, and the quality of our clients lives.  We're inspired to find the best use of the property, see our clients smile, be happy, living their best life.
Our objective is to lead in the delivery of Complete Property Transformations which advance our clients lifestyle, whether as a Home, Investment, or Seller Joint Venture.  We provide quality service and installation with all our projects from property renovation to landscaping services.
Complete Property Transformations was established to provide quality service to home owners, sellers, and agents on the Sunshine Coast and now servicing the Bundaberg area.  Offering absolute personal service from first meeting to job completion, it gives us true satisfaction to see our clients happy and excited with our creation.  We act with integrity, developing trusting and honest working relations with our team and with our clients.
We deliver quality results and outcomes, delivering what clients want!
Our Team
We're an experienced, committed, and friendly team of professionals who you can trust, where we display integrity, honesty, respect, while ensuring quality and consistent communication throughout the project.  We praise our team on ensuring on-time and on-budget projects, completely transforming properties to their full potential.
We understand the importance of completing a renovation efficiently, for your home, investment, or preparing to sell.  Our friendly approach will guide you along the way, and our team will provide innovative ideas, creating beautiful luxurious spaces and unique solutions to your needs.
We have experienced and committed trades people and a hands-on project coordinator dedicated to the delivery of quality outcomes on each project, with experience in renovations, development and construction, and selling properties.
With connections across the Property Development Community, we have access to a wealth of knowledge and experience, allowing us a dynamic collaborative approach to delivering what our clients want across the Bundaberg region.
Complete Property Transformations
What we do.


We Renovate and Transform homes to become beautiful and luxurious spaces,
finding innovative and creative ways to add value, ensuring the best use of the property!


Through Complete Property Transformation strategies –
We completely transform your home and create beautiful spaces.
We assist home owners and investors to get the best price for their property, if selling.
We increase equity in the property, and increase the rental potential.
We offer Seller Joint Ventures, to achieve a higher sale price.
We work closely with specialist Real Estate Agents who understand what we do, collaborating closely to ensure the best outcome for all parties.
We offer advice for investment owners who require a fast transformation for their rental yield, or for selling at a higher profit.
We understand the market, timelines, council policy, and what buyers want!
We use a variety of strategies, including renovation, design & development, value add, styling & staging, and providing individualised advice for preparing to sell.
If there is something you need, we're happy to talk this through to come up with a win-win solution.
Please contact either Melissa or Paul to start your Property Journey, and be truly inspired to be part of Complete Property Transformations.
If you are interested in a Joint Venture deal, please contact us to arrange a meeting to discuss.

Backyard Makeovers
Would you like your backyard completely transformed into a beautiful welcoming Oasis?
We pride ourselves on offering a creative solution to your backyard needs while also ensuring a WOW factor!

Renovation Project Management
We're an experienced team of Project Managers who have worked on many different projects over the years.  We are super-inspired about property development and always committed and focussed to achieve amazing results. 

Bathroom & Kitchen Makeovers
We provide complete Bathroom and Laundry renovations from design to installation.  We also provide advice on fitting and accessory selection, and coordinate a team of trades to complete the entire project on time, and on budget.

House Presale Presentation
Preparing your house for sale is one of the most important tasks to selling a property.  This can bring you a higher sale price, a quicker sale, and ensure the process runs smoothly.  We provide advice and recommendations to sellers before signing up to sell your property with a Real Estate Agent. 

Kitchen Makeovers
Our team of designers and cabinetmakers offer years of experience in design and construction and can completely transform your kitchen.  We offer a service tailored to your needs, including newly designed and built kitchens, kitchen restoration, kitchen make-overs, and custom-made cabinetry. 

Interior Design
Our team of passionate and experienced professionals come up with creative ideas and designs to completely transform your home.  We keep up-to-date with current trends in design, and also look to offer a point of difference, something unique which says Wow!

Client Services
We have your best interest at heart!  We work with Property Owners, Sellers, Agents, and Joint Venture Partners to create beautiful properties tailored to market needs, and what Buyers want.
We communicate with property owners on what Buyers are looking for, and assist to meet these needs through property development and renovation strategies.  We make the process easy, through our streamlined Project Management Systems.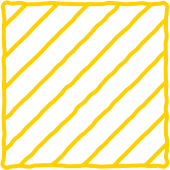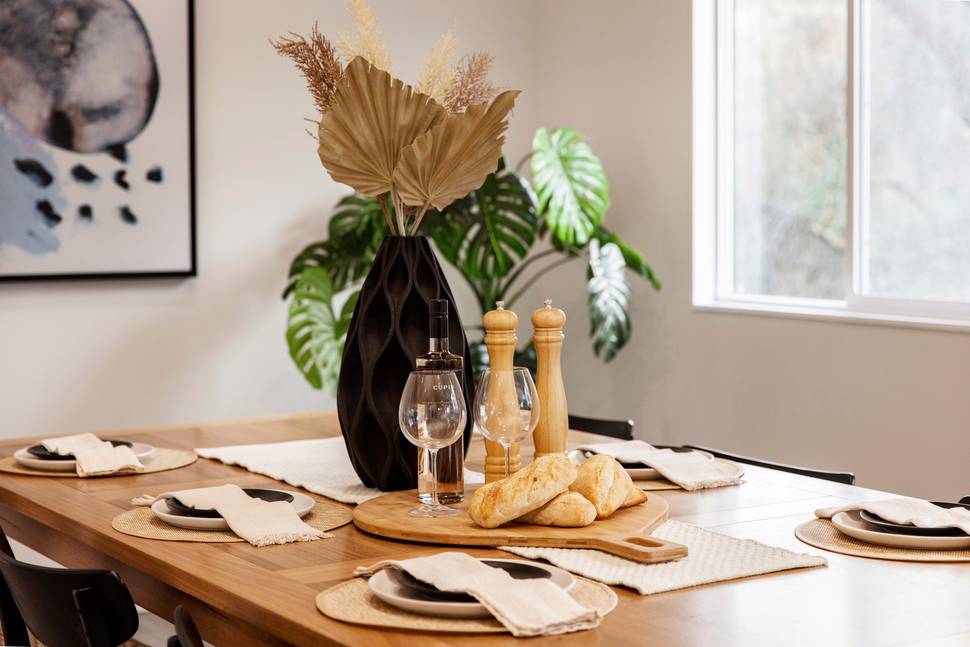 Why Choose Us
Your #1 Renovator for Redesigns, Remodels, & Improvements
"It is our sole vision to see our clients smile and be happy, as we achieve successful results, delivering on quality and Complete Property Transformations.   Using our wisdom and insight, we see pure potential in the properties we transform, as we focus on exciting ways to achieve both our goals and the goals of our clients."
Comments from Past Clients
Gina.C
I was so amazed at the difference Mel made with the renovation of the property when I arrived to photograph it.  It was almost hard to believe it was the same house!  The colours worked beautifully, from the flooring, to the blinds and painting, and the installation of the new kitchen which topped it off.  The garden looked amazing too.  I highly recommend Melissa as she's extremely good at what she does, and her communication is A-Plus
David
I have been a regular customer of Paul's over the past four years and found his renovation work of high standard, on time, and an easy process to be involved with
David.R
I've known Melissa for many years as she has worked with property developers and investors to create beautiful spaces for students living on and off campus in rooming houses, share house, or in student accommodation.  Melissa displayed excellent communication and her project management skills were amazing to see.  She is always trying excel and go above and beyond to provide exceptional service for her clients, to achieve what they want and be happy.